mission generation t.
New season 2011 with new poster, sheets and web site.
Mission Generation T. campaigne.
Creation, website, poster and leaflets.
Generation T is a polish christian mission. Every year groups of volunteers go to the Polish cities and villages to help local communities to communicate the good news by showing an active faith in action together, social work, meetings with youth and children.
I was asked to design a new layout showing the joy, freedom and enthusiasm. Based onthe resulting creations: website, posters and two leaflets.

Website currently offline (old version is working).
Credits:

Photographers: Tomasz Iwański, Katarzyna Skrzypczak, Monika Kunicka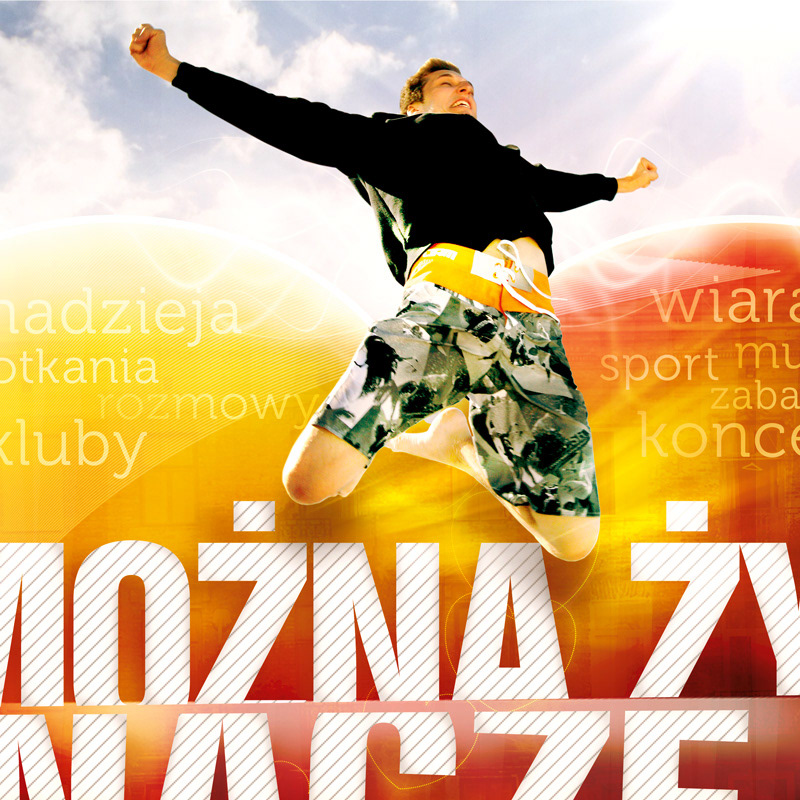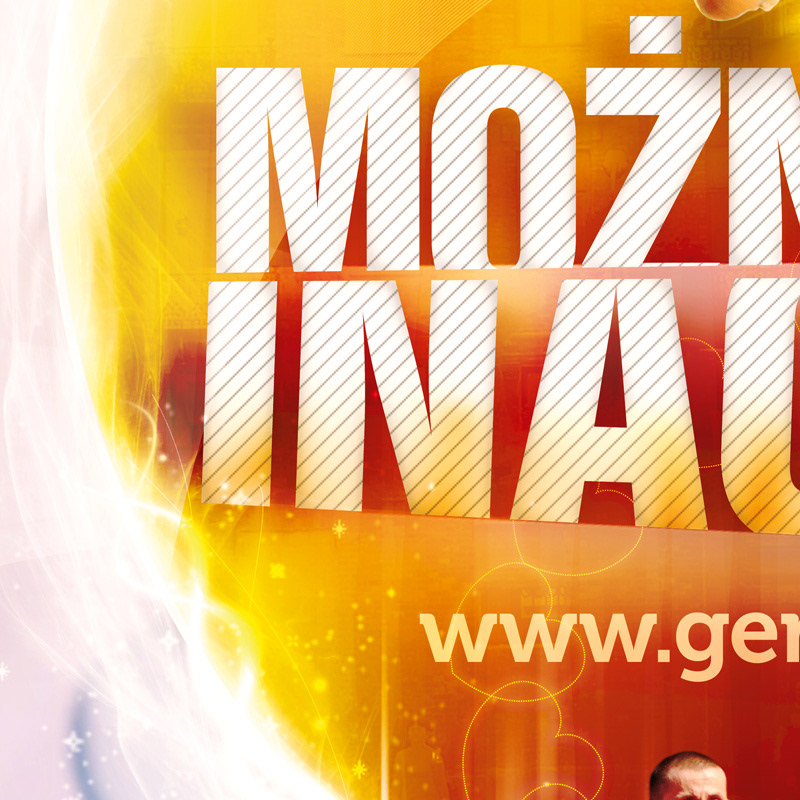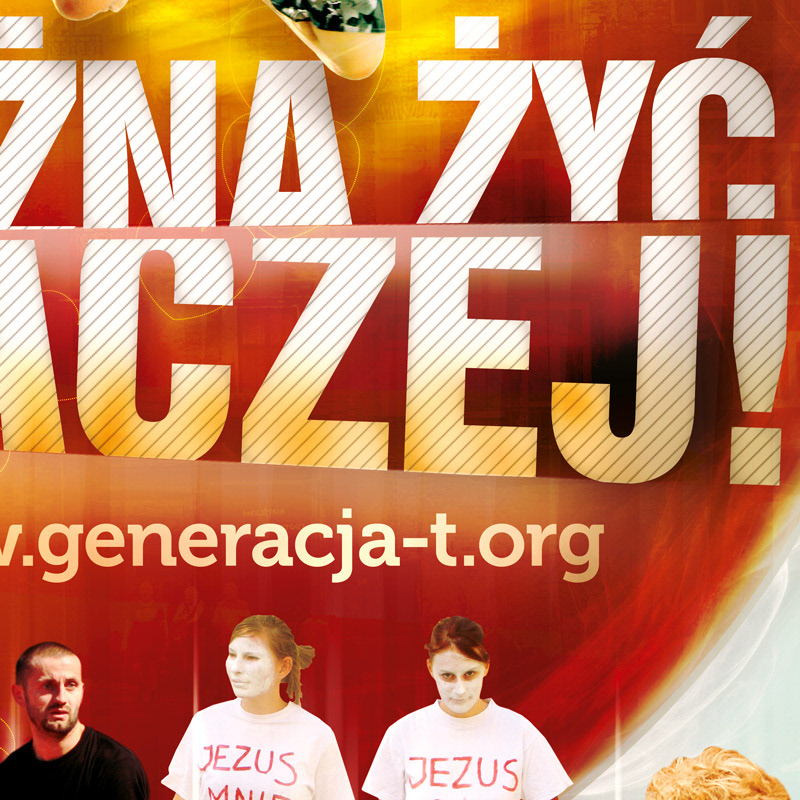 Website based on new layout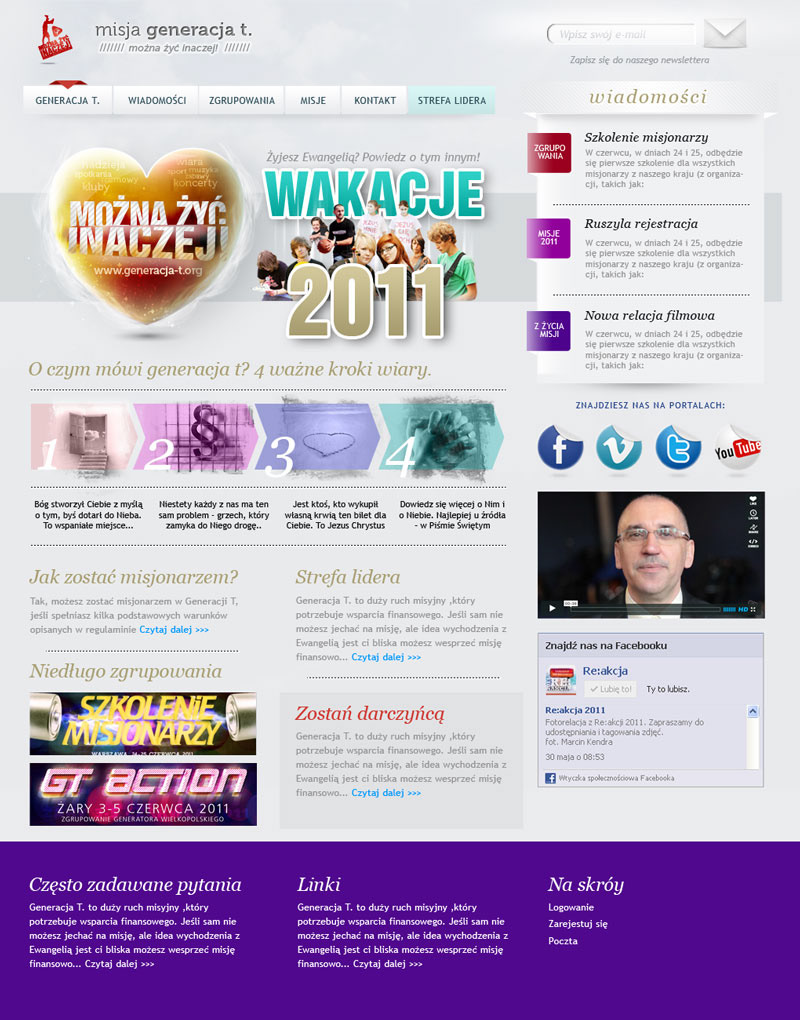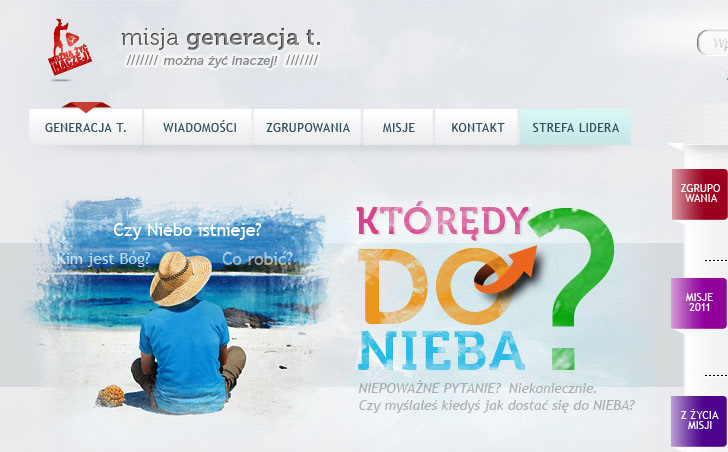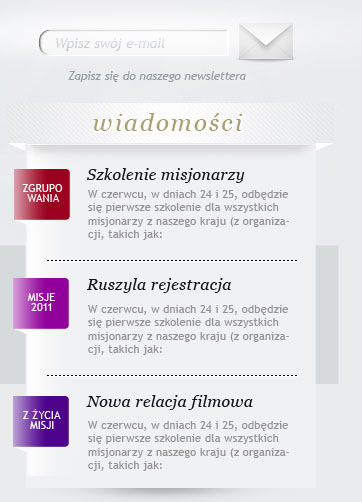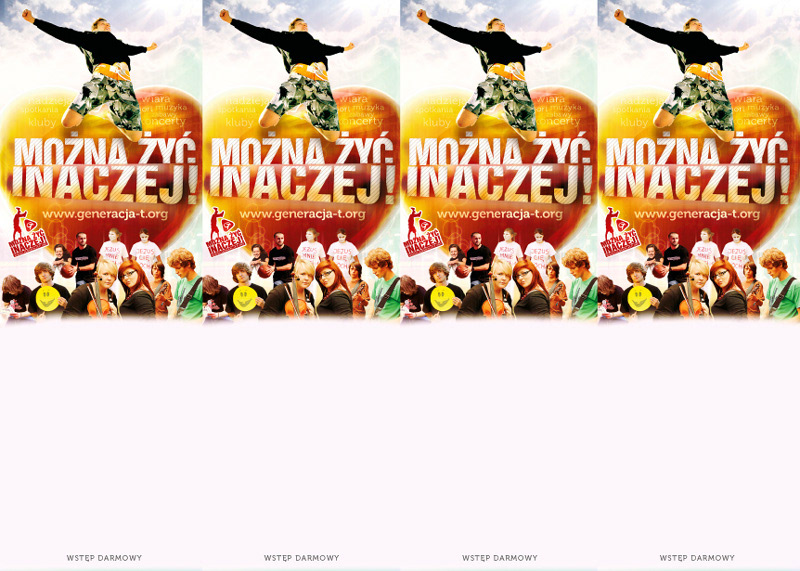 Leaflet 'Ticket to Heaven' with 4 faith steps